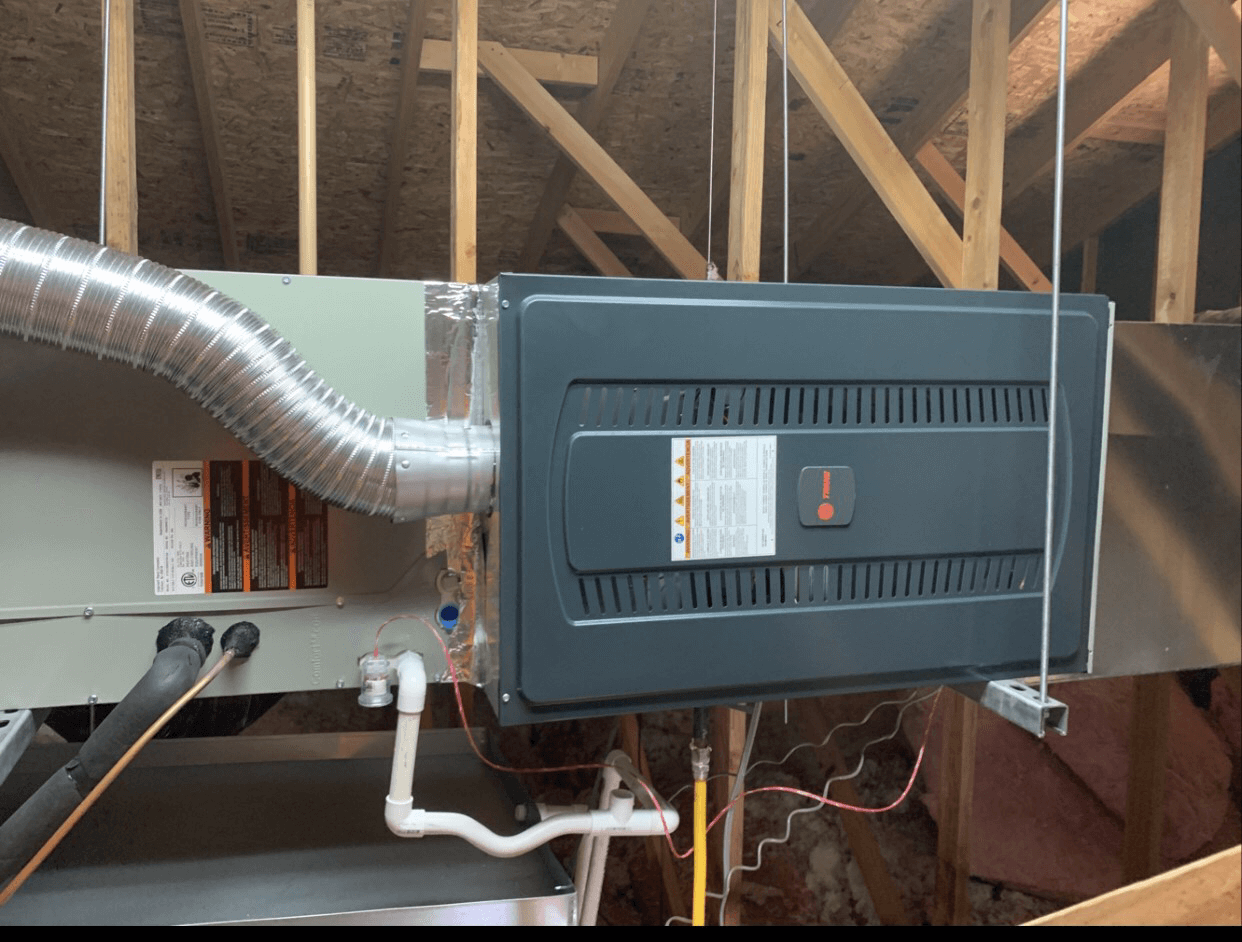 Heating Services to
Keep You Warm
Winter in the Phoenix area is a relatively short season and doesn't usually include dramatically low temperatures. Even if it snows, the snow rarely sticks around. Although your heater sits idle during those long months of high temperatures, your heating system is still under attack from dust and other contaminants, thus preventive Maintenance is so important. However, you do want to prepare your home for a drop in temperature and potential rain.
Clogged airflow, diminished heating capacity, accelerated wear and tear, higher running costs, more frequent repairs, shortened service life, safety hazards, and degraded air quality are a few of the consequences if upkeep on your system is not done.
It takes highly skilled professionals to care for the heating systems in a home or commercial property. When temperatures do drop in Arizona you need a reliable company to offer expert repair services if any problems with your heater or furnace arise.
Our friendly and well trained Sun Devil Heating and Cooling team can diagnose and provide any type of repair needed to get your systems up and running regardless of make and model. Since 2007 our ultimate goal is to keep you comfortable at your home or business so you can get on with your life without frustrating heating problems.
Our technicians are trained, qualified, and consistently updated in the proper procedure to optimize the performance of all makes, models, and styles of air conditioners. Our service professionals are friendly, helpful, and are happy to assist you with whatever your needs may be.
Preventative Maintenance Packages:
Your benefits of preventative maintenance include: Prolonging the life expectancy of your system, saves money on energy bill and keeps your home warmer, that's a TRIPLE WIN
Inspect coolant levels & pressure
Check & adjust thermostat
Inspect wiring, contacts, capacitors & relays
Inspect evaporator coil
Inspect and clean condenser
Inspect condensate drain
Inspect outdoor disconnect
Inspect condenser fan motor & blades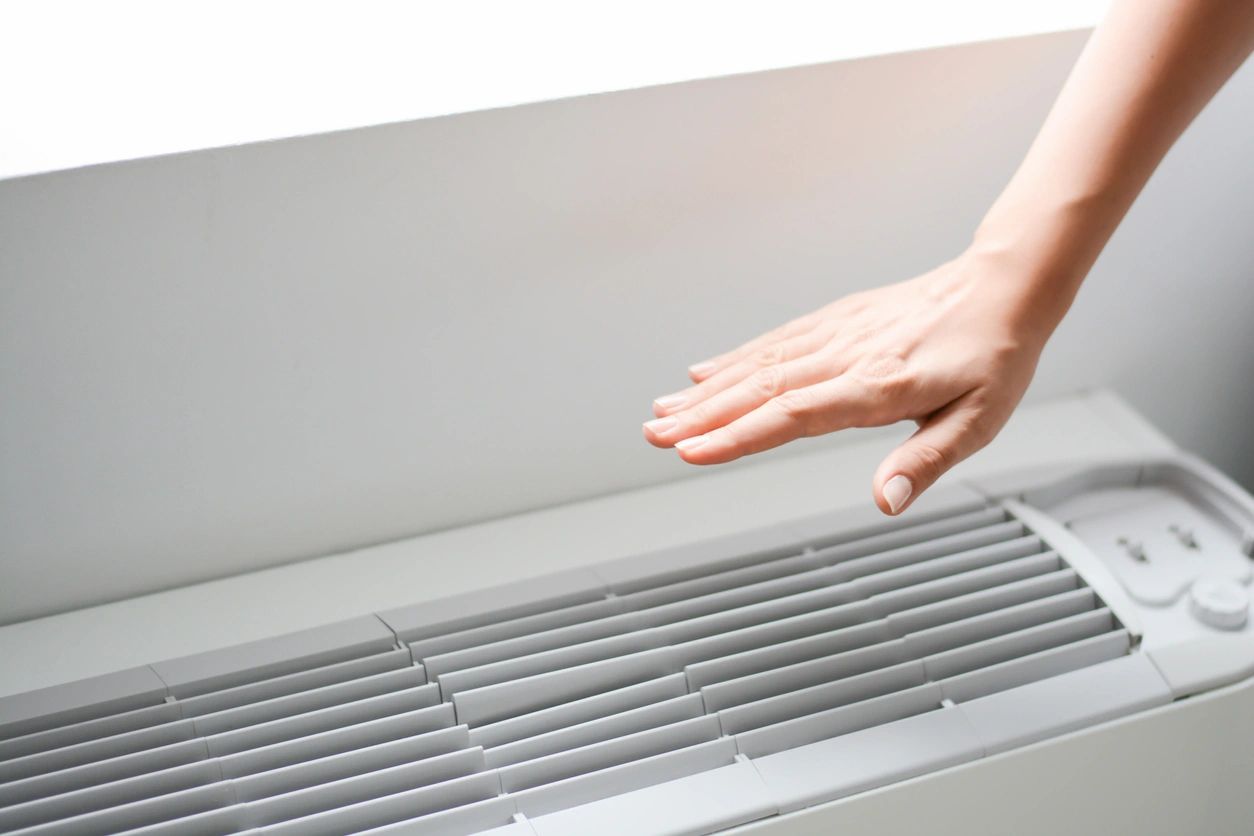 PEACE OF MIND KNOWING YOU ARE SAVING MONEY AND EXPANDING THE LIFE EXPECTANCY OF YOUR SYSTEM
If you don't embrace preventative maintenance, the heating and cooling functions deteriorate earlier than expected, leading to costly repairs and replacements. Around 80% of the repairs an air conditioner system needs during its life span are preventable with annual maintenance. Regular inspections and cleanings ensure your system is running correctly and indicate when additional work is needed, which will save you money and time.
We offer Annual, Semi-Annual and Quarterly packages
Contact us today to purchase your maintenance package. (602) 466-1932