Serving The Communities
of Phoenix Since 2007
At Sun Devil Heating and Cooling, INC, we combine strength and stability to provide HVAC installation, maintenance, and repair services to our clients. We're committed to providing you with the highest level of service so that you'll always choose us for your heating, cooling, and ventilation needs.
Reach out to us today, and see what our commitment to quality is all about!
Our team is highly skilled and has years of experience. Our technicians are trained, qualified, and consistently updated in the proper procedure to optimize the performance of all makes, models, and styles of air conditioners. Most of all, we love planning, designing, building, and providing complete care that projects your needs. We bring value to every interaction, and our customers love us.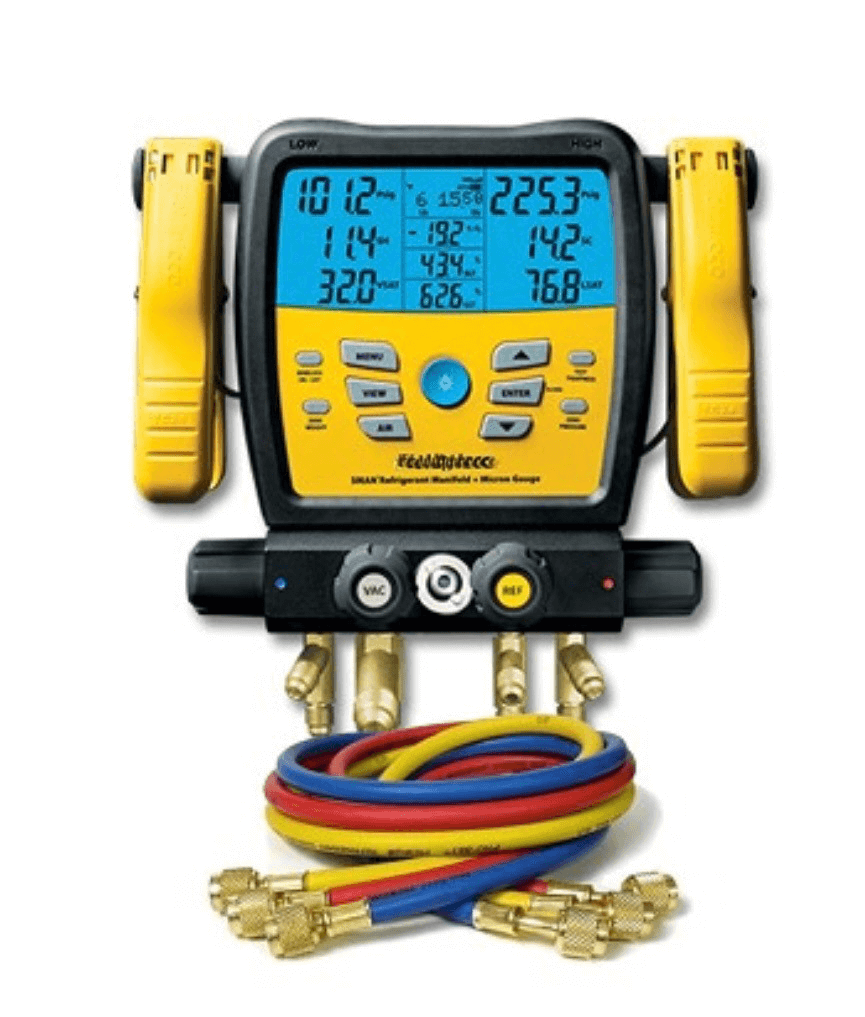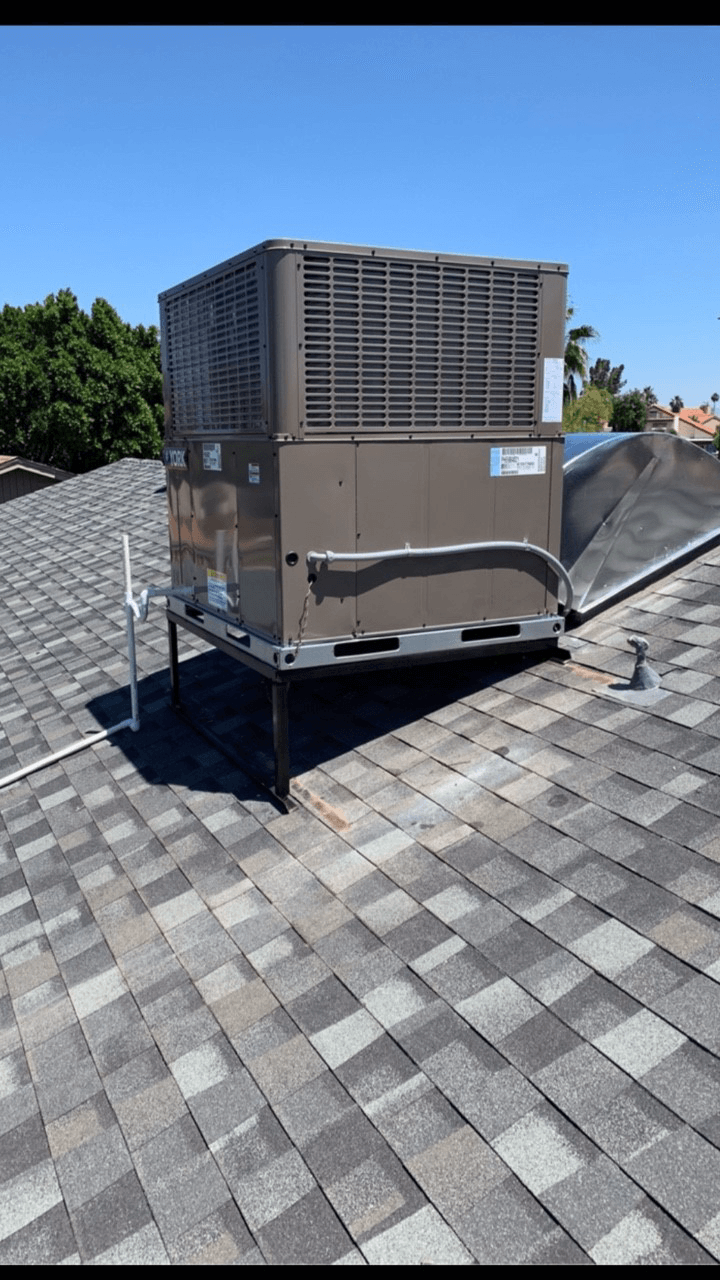 We've got the tools, skills, and a desire to help. Each member works tirelessly to serve our common purpose that is to provide an exceptional experience with honesty, integrity, quality, and open communication.
Synchrony Financing Available
Expand your purchasing power with Promotional Financing through Synchrony.
Synchrony is one of the nation's premier consumer financial services companies. Our roots in consumer finance trace back to 1932, and today we are the largest provider of private label credit cards in the United States based on purchase volume and receivables.
A simple application process, and fast credit decisions
Unsecured, revolving credit lines
Promotional financing options1
Convenient monthly payment options
Online account management
1Subject to credit approval. Minimum monthly payments required. See store for details.
For all promotions: Qualifying purchase must be made with your Home Design credit card issued by Synchrony Bank and a $29 account activation fee will apply and be charged at the time first purchase posts to account. For new accounts: Purchase APR is 26.99%; Minimum Monthly Interest Charge is $2. Existing cardholders should see their credit card agreement for their applicable terms. Subject to credit approval.

At Sun Devil Heating and Cooling, INC, our mission is to deliver an exceptional mechanical experience to our clients. We respect every project and ensure strict design compliance from conception to completion.

Our team comes to work, smiling, always ready to build your dream project. We are passionate about using our technical skills to give you the best HVAC systems. We always promise to provide value and outstanding service, regardless of your lifestyle need, design preference, or budget constraint. We believe in partnership, trust, and work with you to create a great space.
Air Conditioner Filters
The most important maintenance task that will ensure the efficiency of your air conditioner is to routinely replace or clean its filters. Clogged, dirty filters block normal airflow and reduce a system's efficiency significantly. With normal airflow obstructed, air that bypasses the filter may carry dirt directly into the evaporator coil and impair the coil's heat-absorbing capacity. Replacing a dirty, clogged filter with a clean one can lower your air conditioner's energy consumption by 5% to 15%.