Air Conditioner Repair and
maintenance
We know how frustrating it can be to have an AC that's not doing it's job in the heat of the summer in Arizona!
Our friendly and well trained Sun Devil Heating and Cooling team can diagnose and provide any type of repair needed to get your systems up and running regardless of make and model. Since 2007 our ultimate goal is to keep you cool and comfortable at your home or business so you can get on with your life without frustrating AC problems. Our technicians are trained, qualified, and consistently updated in the proper procedure to optimize the performance of all makes, models, and styles of air conditioners. The benefits of this upkeep include restored energy efficiency, healthier air quality, superior cooling capacity, longer service life. Our service professionals are friendly, helpful, and are happy to assist you with whatever your needs may be.
Air Conditioner Replacement & AC Installation
With this Arizona heat it is vital that your A/C unit is in top condition providing you and your family a quality of comfort you deserve during the hot summer months. If you're like most people, you likely want to hold onto your current air conditioner for as long as possible. However there are times when an air conditioner is beyond repair and a new unit must be installed. This doesn't have to feel like a daunting task when purchasing a new air conditioner
With Sun Devil Heating and Cooling, our estimators work with you and offer budget based solutions without losing quality of product and service. We practice a good-better-best method and create estimates that will provide you with several options to fit your home or business needs. We'll also give you all the information you need on any rebates and financing options so you can make a best decision for your home.
Replacing your air conditioning with a new high efficiency model may save you hundreds of dollars in utility expenses and increase the value of your home. With rebates available we can help you to offset those cost. Rebates at this time include manufacturer rebates SRP Rebates and in some cases Federal tax credits. On top of all this our company offers financing and FREE estimates.
We recommend only those heating and cooling equipment options with exceptional track records of durability, efficiency, and overall performance.
Call us today at (602) 466-1932 to learn the difference we can make for you.
Air Conditioner Service and Maintenance Packages
Preventative Maintenance Packages:
PEACE OF MIND KNOWING YOU ARE SAVING MONEY AND EXPANDING THE LIFE EXPECTANCY OF YOUR SYSTEM
The average summer temperatures in Phoenix are in the 100s, and it's not uncommon for the temperature to rise well above 100 degrees. Therefore, preparing your air conditioning system is crucial by having the filters changed, and the AC serviced. With Annual or semi-annual maintenance visits this will ensure that your system continues to run properly throughout the summer, regardless of the demand placed on your system. We understand just how important comfort and efficiency are to you, which is why we work hard to achieve both through each and every service we offer.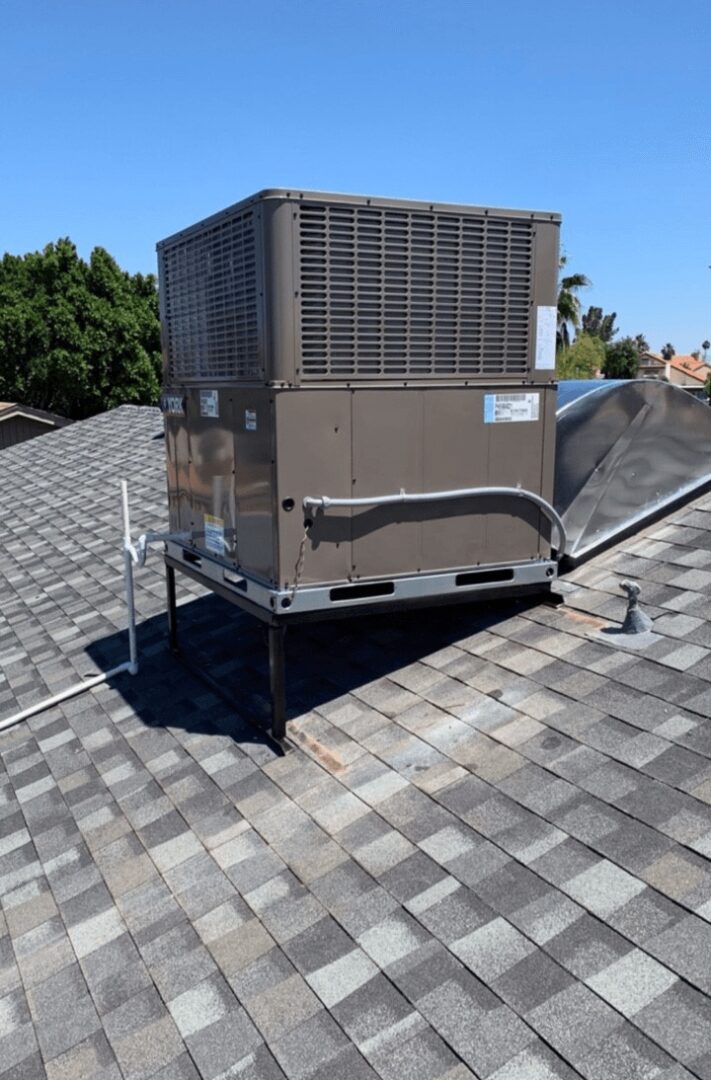 For essential upkeep of your air conditioning system in Phoenix, rely on the experts from Sun Devil Heating and Cooling.
SAVE MONEY AND KEEP YOUR SYSTEM RUNNING LONGER!
Part of our Preventative Maintenance plan includes
Your benefits of preventative AC maintenance include: Better cooling, energy efficiency and peace of mind that you are saving money by possibly dodging a repair or two that's a TRIPLE WIN! Plus it will keep your warranty in place and extend the life of your system.
If you don't embrace preventative maintenance, the heating and cooling functions deteriorate earlier than expected, leading to costly repairs and replacements. Around 80% of the repairs an air conditioner system needs during its life span are preventable with annual maintenance. Regular inspections and cleanings ensure your system is running correctly and indicate when additional work is needed, which will save you money and time.
We offer Annual, Semi-Annual and Quarterly packages
Contact us today to purchase your maintenance package. (602) 466-1932